Intelligent Cities Challenge
The Municipality of Vari Voula Vouliagmeni participates in the Intelligent Cities Challenge program.

It is a particularly important distinction as the choice was made after a laborious and hard process.
The programme helps participating cities to develop a strategic vision and drive to digital transformation.
Among the participating cities we mention, Amsterdam, Barcelona, Hamburg, Nikaia, Singapore, Budapest, Rome, and Venice, while from Greece participate, apart from the Municipality of Vari Voula Vouliagmeni, the municipalities of Chalkida, Corfu, Heraklion, Ioannina, Kavala, Palaio Faliro – Alimos (in a common scheme), Patras, Thessaloniki, Trikala and Tripoli – Corinth (common sheme).

The participating representatives of the cities will attend high-level educational activities, exchange know-how, participate in high-end activities and draw up a common strategy and participate in groups utilizing advanced technologies to achieve smart, green, and sustainable development.

The program started in September 2020 and has a duration of 33 months.

Video description of the city and 10 smart actions that take place in it
>
Town Hall: K. Karamanli Av.18, Voula 16673
Tel:(+30) 213 2020 000, 15888
email: This email address is being protected from spambots. You need JavaScript enabled to view it.
Web Site (in Greek only): www.vvv.gov.gr
Tourist Portal: visitvarivoulavouliagmeni.gr
CIVITAS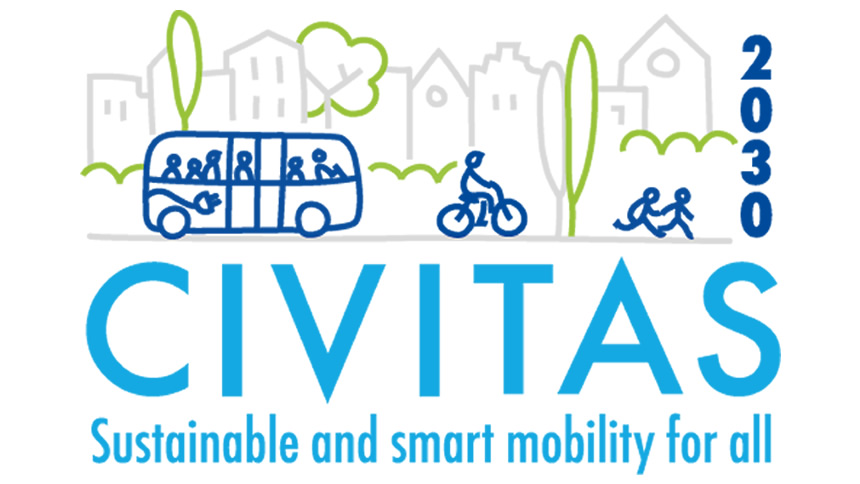 CIVITAS was created on the initiative of the European Commission (Civitas Initiative) and aims to promote Sustainable Mobility for safer and cleaner cities in Europe. Civitas is joined by more than 300 municipalities across Europe that promote Sustainable Mobility and since its inception, it has implemented more than 800 proposals on urban transport issues in more than 80 cities across Europe.

The Political Advisory Committee (PAC) of CIVITAS, consists of 15 members, distinguished Mayors from cities in Europe and has a two-year term.
The election of the members takes place after the submission of a relevant candidacy by the interested parties, which is evaluated by the Department of the European Commission responsible for the European Union's Policy in the Field of Mobility and Transport (DG MOVE) and the Civitas Secretariat.

The criterion for the election of the Mayor of Vari Voula Vouliagmeni, Grigoris Konstantellos, to the Committee, was the positive evaluation of the rich work that has been done in recent years in the Municipality of Vari Voula Vouliagmeni in the field of Sustainable Mobility, as it was reflected in the nomination file.

For example, the system of communal electric cars, the network of shared bicycles and the design and creation of new cycle paths, the creation of Municipal Transport with the support of telematics monitoring of routes, the implementation of innovative waste sorting programs, actions to reduce the energy footprint of municipal buildings and the elaboration of an integrated traffic study with smart road interventions.
> > >>