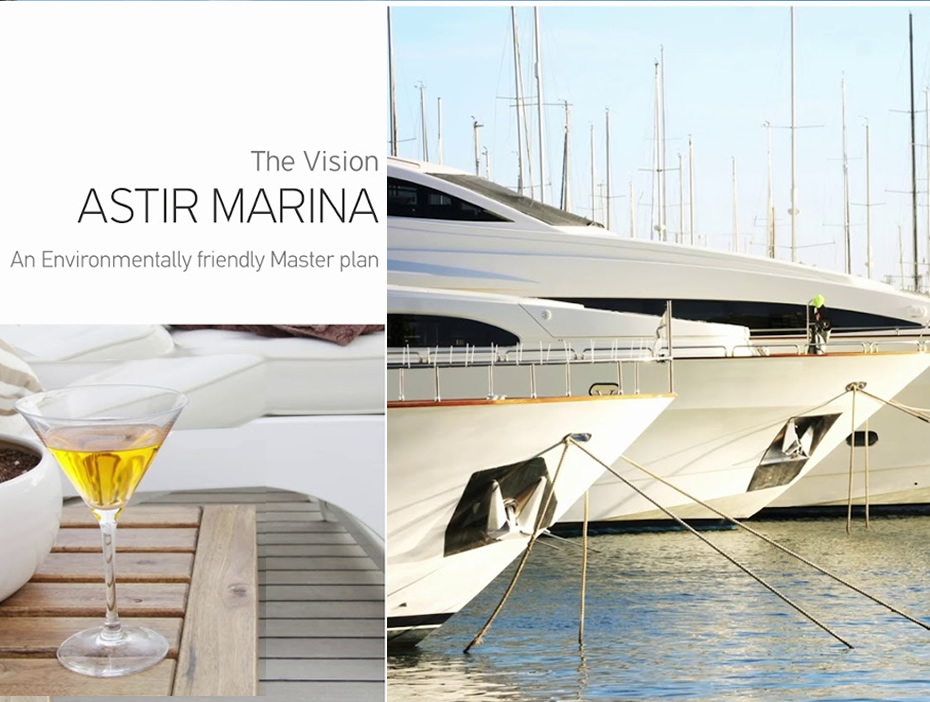 ASTIR MARINA

The Vouliagmeni marina was constructed in the 60s, part of the tourist zone of Asteras created in 1955 on the peninsula of Lemos. Over the years it has received various additions, reaching until 2019 to host about 103 small and medium-sized vessels.
Through an investment of around EUR 30 million, Astir Marina will be ready to welcome vessels by the end of May 2022.
Astir Marina will be in line with the modern needs of the market for the mooring of boats and can also serve longer vessels, combining the provision of services to the highest degree and the unique aesthetic environment of the peninsula of Lemos Vouliagmeni.
Astir Marina Vouliagmeni's modern state-of-the-art facilities will have absolutely green features and will be able to accommodate a total of 59 yachts, instead of 103 which is the current capacity, including super and mega yachts. Of the total vessels, 46 will be under 40 meters, five vessels will be up to 45 meters, another as many as up to 50 meters, two to 60 meters, while a vessel over 70 meters in length will also be moored.
The proposed buildings follow bioclimatic strategies to reduce their energy footprint at maximum. The area includes shops, warehouses and fuel and recycling stations, above-ground and underground car park, with a capacity of more than 350 seats, an administrative center and a two-storey Marina Control Tower in the northwestern part, open squares where visitors will be able to carry out outdoor activities throughout the year, access to areas with panoramic views of the bay and the Athenian Riviera (Belvedere).
Astir Marina, according to a survey by one of the world's largest auditing firms (Big Four), after its reformation, will play a leading role in the top 3 of the marinas with the highest standards in Europe for the best solution for the docking (home port) of yachts in the wider area of the Southeastern Mediterranean.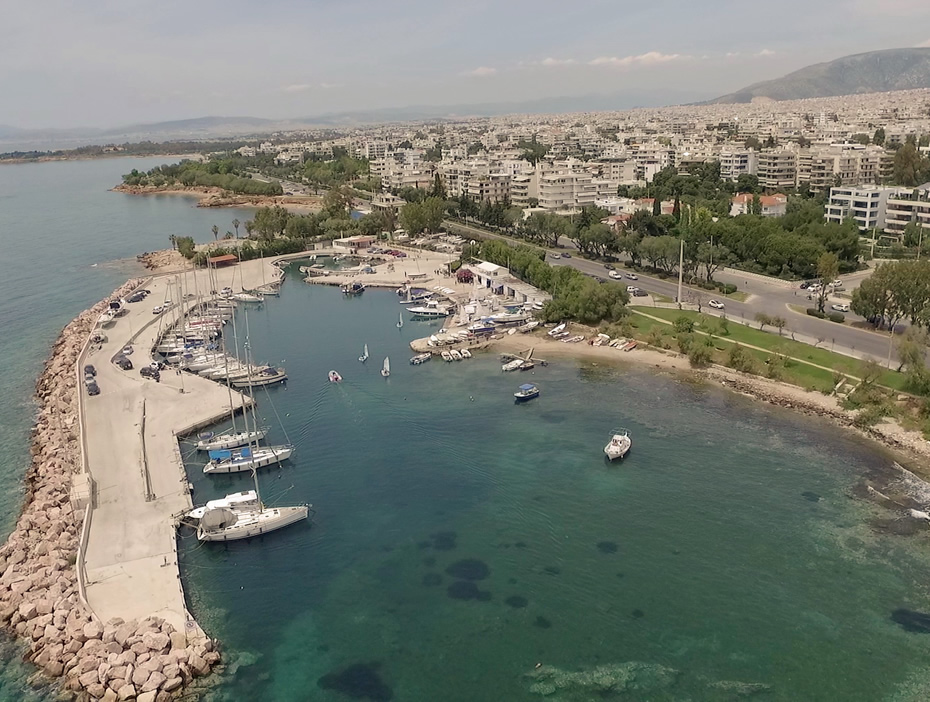 ΝΑΟΒ

The port of the Naval Sports Group of Voula (NAOB) is located in the coastal zone of Voula opposite the islet of Ydrousa. N.A.O.B. is today one of the most manic clubs in Attica in the field of sailing, with intense athletic activity and a sufficient number of boats, participating both in triangle races and in offshore races.
In 1950, on the initiative of the residents of Voula, with their own resources and personal work, the first port was created, in an area rented by the State.
In its 60 years of operation, the club has demonstrated intense athletic activity and organization of competitions in fishing, swimming, underwater activities and sailing.
NAOB's facilities, including the areas of the crepidomas, currently have a useful area of about 11 acres.
The sea zone offers about 60 seats for small boats and inflatables in the inner harbor and the shore-to-shore platforms and about 35 places for offshore sailboats inside the central jetty.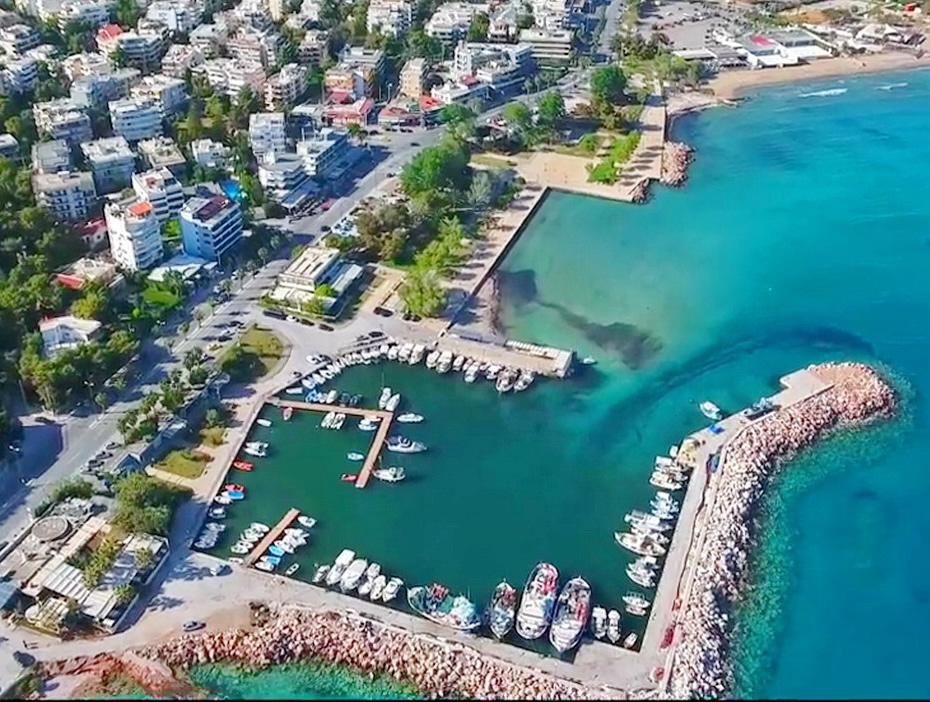 VARKIZA FISHING SHELTER

If the cities have a soul, the soul of Varkiza is located in its Fishing Shelter where professional fishermen (70 members) start every afternoon for the nightly wage of the sea for the last eight decades.

The fishing shelter of the Municipal Community of Vari (or else the pier of fishermen Varkiza as it is otherwise called) was built in 1980 by the community of Vari, in order to meet the local needs of citizens, residents and holidaymakers.

It has 116 anchorages for boats up to 20 meters long