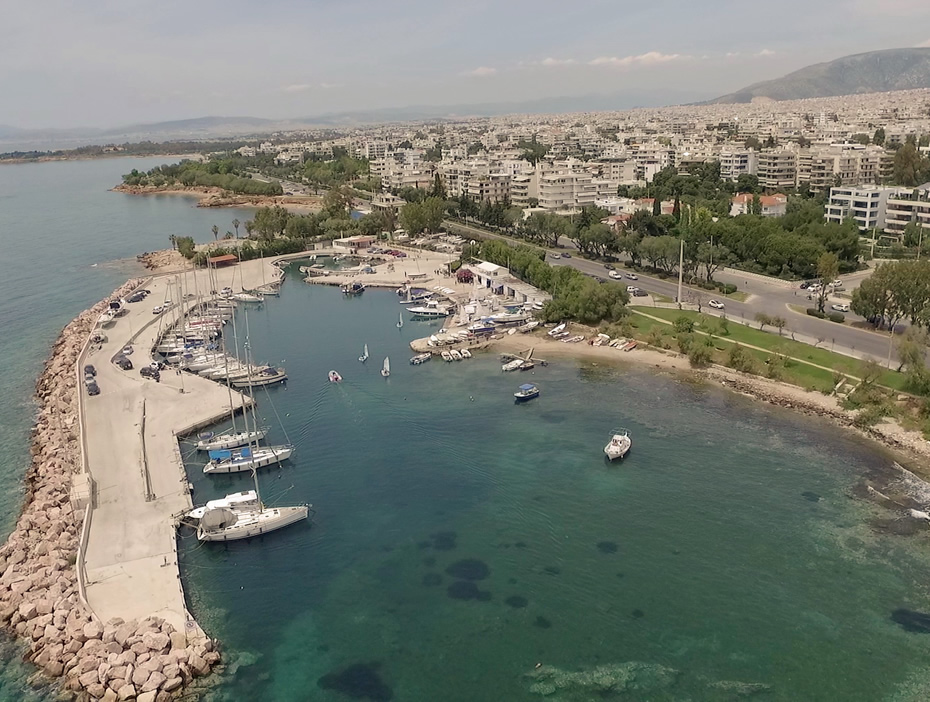 ΝΑΟΒ

The port of the Naval Sports Group of Voula (NAOB) is located in the coastal zone of Voula opposite the islet of Ydrousa. N.A.O.B. is today one of the most manic clubs in Attica in the field of sailing, with intense athletic activity and a sufficient number of boats, participating both in triangle races and in offshore races.
In 1950, on the initiative of the residents of Voula, with their own resources and personal work, the first port was created, in an area rented by the State.
In its 60 years of operation, the club has demonstrated intense athletic activity and organization of competitions in fishing, swimming, underwater activities and sailing.
NAOB's facilities, including the areas of the crepidomas, currently have a useful area of about 11 acres.
The sea zone offers about 60 seats for small boats and inflatables in the inner harbor and the shore-to-shore platforms and about 35 places for offshore sailboats inside the central jetty.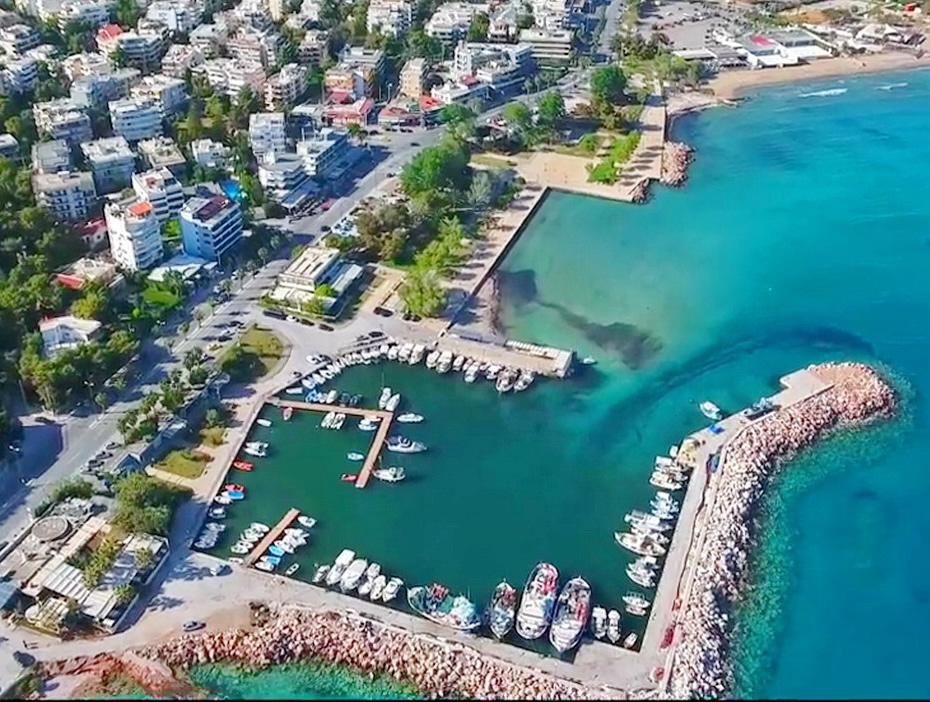 VARKIZA FISHING SHELTER

If the cities have a soul, the soul of Varkiza is located in its Fishing Shelter where professional fishermen (70 members) start every afternoon for the nightly wage of the sea for the last eight decades.

The fishing shelter of the Municipal Community of Vari (or else the pier of fishermen Varkiza as it is otherwise called) was built in 1980 by the community of Vari, in order to meet the local needs of citizens, residents and holidaymakers.

It has 116 anchorages for boats up to 20 meters long